About Us
Ryłko was started in 1964 outside of Krakow, Poland, in an area known for artisans who specialize in woodworking and leather goods.  Their shoes are renowned  for their high quality leather and craftsmanship, which leads to greater comfort as the shoes age and the leather forms to the wearers foot. 
All of Ryłko's shoes are made in Europe, of full grain European leather, which doesn't crack and chip like the lower quality top grain leather used in other brands shoes.  Ryłko uses sustainable and eco-friendly manufacturing techniques to minimize pollution.
Still a family owned business today, Ryłko manufactures over 1 million pairs of men's and women's shoes for sale around the world, annually.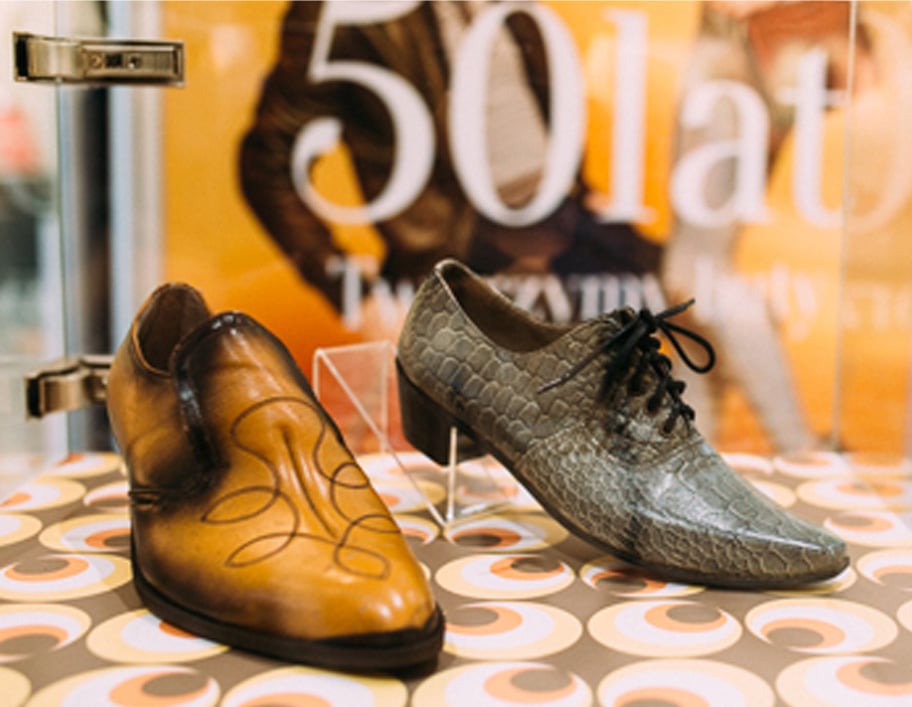 THE 1960S
In 1964 Stanisław Ryłko opened his own cobbler's shop in Kalwaria Zebrzydowska, Poland. Ryłko entered the market with only men's shoes at the beginning. The Beatles frenzy was the reason why fashion of those times was inspired so strongly by the boys from Liverpool.
The women's fashion was dominated by trapezium dresses and mini skirts, men's fashion was full of slim trousers made of denim fabric, turtle-necks and jackets without a collar. Ryłko was keeping pace with the times from the very beginning, promoting a male model known as "Beatle boots".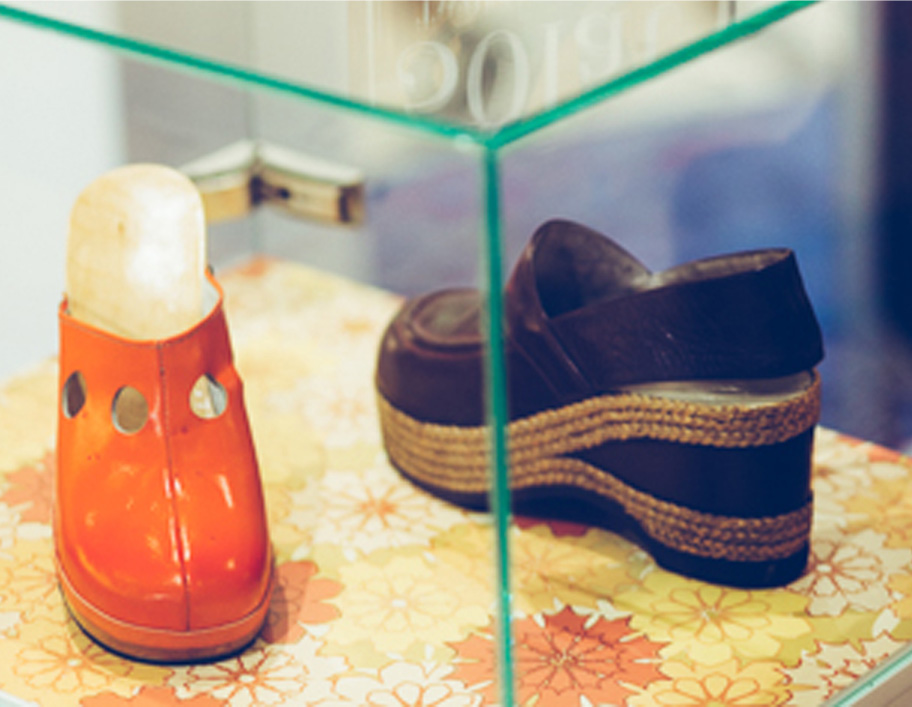 THE 1970S
The beginning of the 1970s was the time of first serious changes for Ryłko – the company launched production of its female collection.
There was also a revolution in fashion. Women started wearing trousers. The clothes became more casual.
Punk and disco fashion styles were born. One of the footwear trends of those times were heavy platform shoes.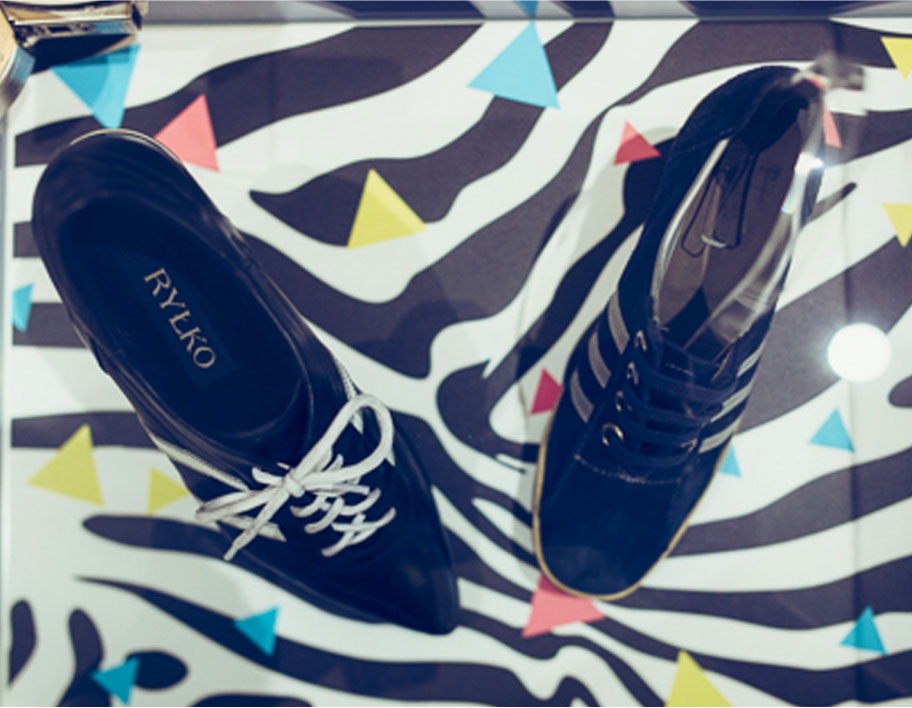 THE 1980S
During these years the company focused mainly on female footwear. The brand was more and more popular among customers.
Sympathy signs, requests and gratitude reached Stanisław Ryłko even from distant parts of the world.

Fashion of the 1980s was mainly characterised by love for kitsch. Neon colours, patent leather and brocade were present everywhere. Nobody was surprised by sports clothes and accessories in everyday outfits.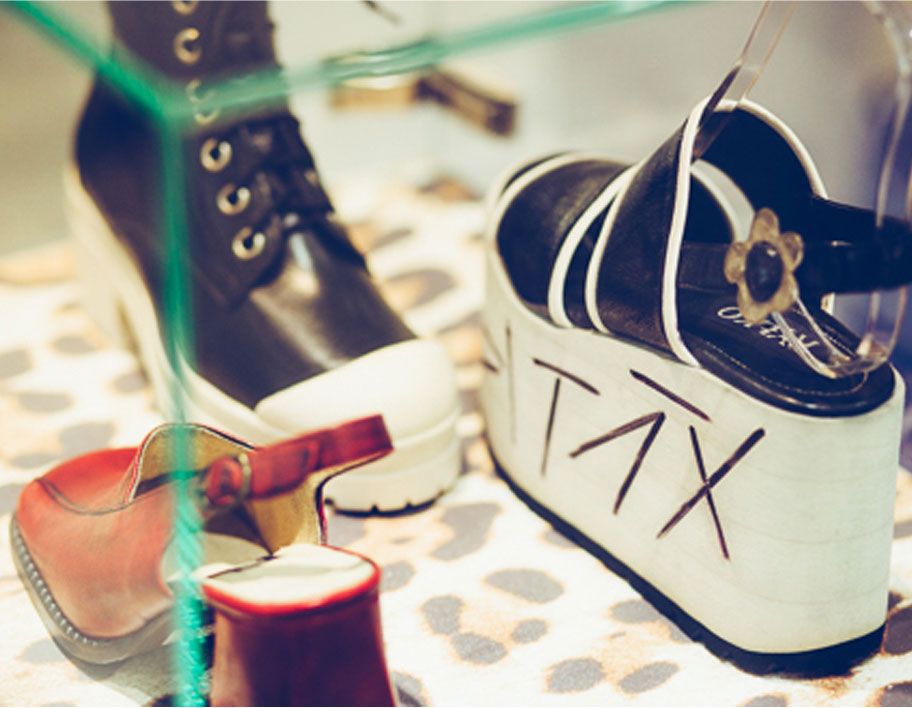 THE 1990S
The first Ryłko company store was opened in 1997 in Floriańska Street in Kraków. It initiated the brand expansion all over Poland.
Fashion trends among Polish people were shaped by two popularity record-breaking TV soap operas: "Dynasty" and "Beverly Hills 90210". They made people love splendour, exaggerated shoulder jackets and fur coats, but also clothes made of jeans. Music was another thing with significant influence on fashion, e.g. Spice Girls promoted fashion with animal patterns and huge platforms.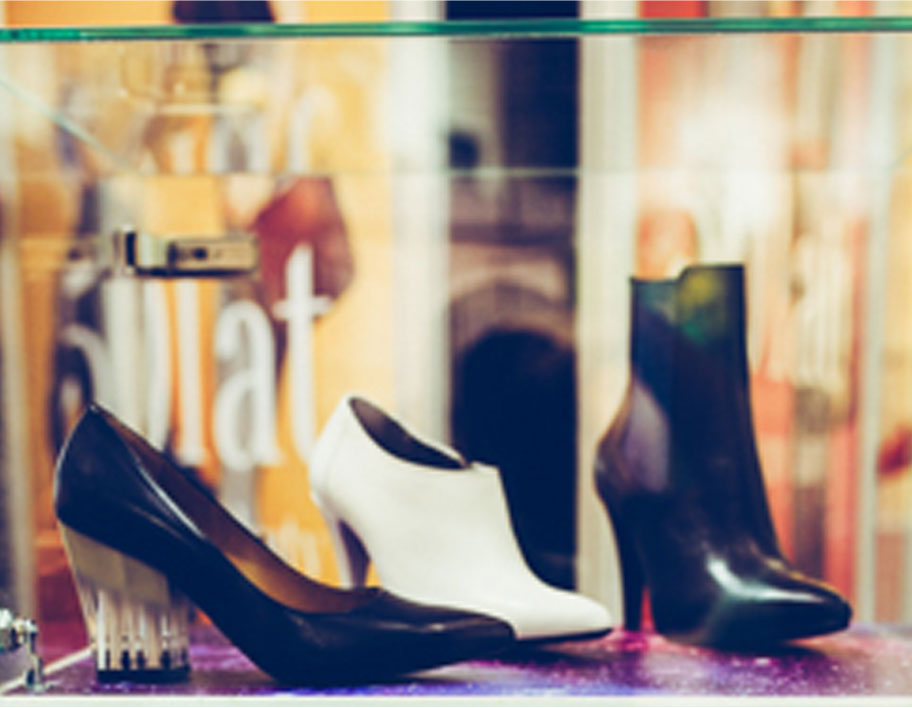 PRESENT – 2000 – TODAY
Multiple awards in different footwear brands rankings confirm Ryłko's strong position in the Polish market and abroad.
Ryłko footwear products are also appreciated by fashion stylists writing for the press and magazines. 2014 was an extraordinary year for RYŁKO – it was the 50th anniversary of the brand!